Our sustainable commitments
One of the three foundations of neo-futurism is a design imbued with high moral values. We translate them by paying particular attention to the ecological, social and economic impact of our activities and by the sustainable development of our jackets and coats. We act for sustainable fashion with different elements throughout the value chain of our creations, from design to distribution. We give a meaning to Oblique.
We promote the longevity of our creations.
We select our fabrics.
We manufacture in Portugal, avoiding overproduction.
We recycle our fabric scraps.
We guarantee transparency.
We limit the impact of our packaging.
We redistribute our resources with social impact projects.
We act in good faith.
---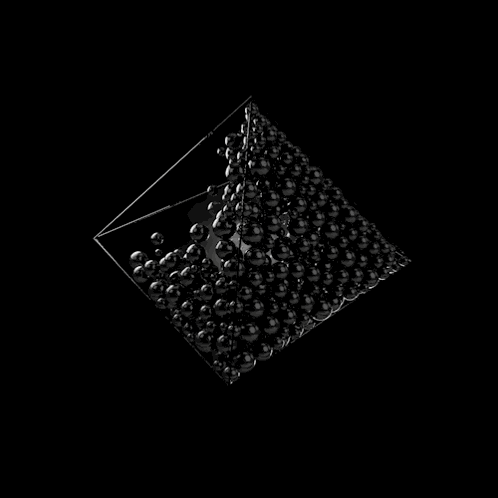 WE PROMOTE LONGEVITY
We promote the material and emotional longevity of our jackets and coats. A piece as important in the wardrobe as a jacket or a coat must last over time.
The material longevity of Oblique's creations depends above all on quality production. First, with the development of the collections by an experienced team. This step is the materialization of Charles's drawings. It is crucial to ensure the technical realization and the level of quality of each model. Once the prototypes are completed, a production quality control protocol is implemented. As mentioned in the following section, the selection of our suppliers and fabrics is an essential step in the design of our sustainable outerwear collections. Finally, so as the manufacturing mentioned in a dedicated article.
Emotional longevity is determined by the relationship between the owner and the object. The stronger this bond is, the longer the object will be kept and preserved. Oblique is above all strong and striking designs. These are jackets and coats that promise by their development a strong sensory experience through the pleasure produced by their visual aspect. All the values embodied by our brand, our utopias, our creative research developed around each collection and each model make it possible to create a complex symbolic universe. It stimulates the imagination, the aesthetic sense, the intellectual curiosity, and allows each one to appropriate our creations, to do much more than to dress.
---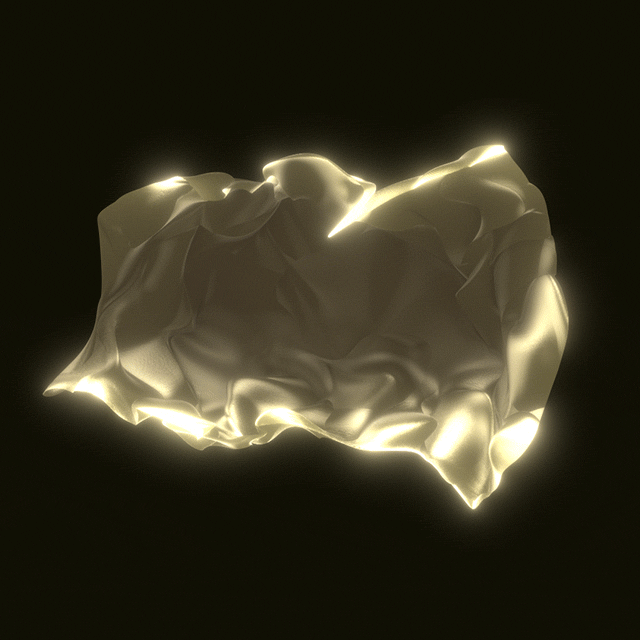 WE SELECT OUR FABRICS
We select healthy, organic, recycled, or eco-responsible fabrics and components, of excellent quality and made in Europe in decent conditions. We develop their traceability as much as possible from the raw material to our collections of outerwear.
We make research in anticipation of the supply while defining the technical characteristics, especially sustainability, for each fabric and trim which we are looking for. The choice of materials is partly determined by our ecological requirements. We study the value chains of different textiles to identify the ecological or social issues associated with them. The specifications provide a framework for the search for suppliers. It is also a benchmark for the sustainable development and quality control of each collection.
Our selection of fabrics and components for our latest collection.
---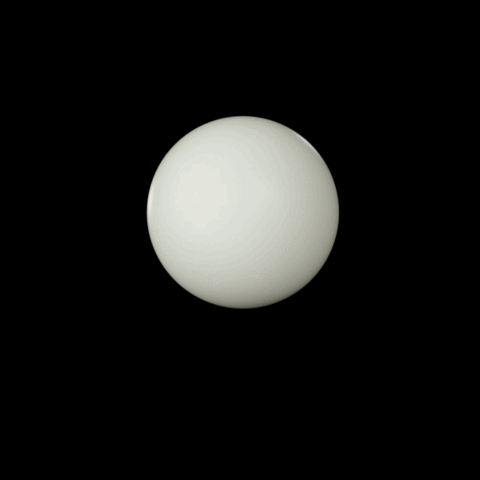 WE MANUFACTURE IN PORTUGAL AVOIDING OVERPRODUCTION
We produce in Portugal orders made by our resellers and a few stock for us. An article is dedicated to our manufacturers and our production system.
Our manufacture in Portugal and production model.
---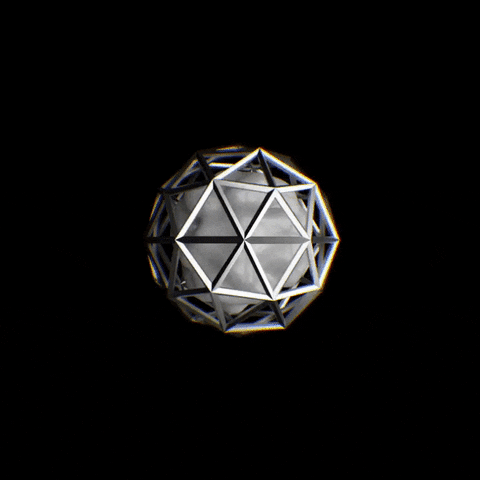 WE VALUE OUR FABRICS SCRAPS
The Oblique style is characterized by jackets and coats with architectural volumes and a work of studied cuts. During the production process, the cutting of patterns on fabric generates scraps of small dimensions and various shapes. It results in a very complicated re-use of those scraps. Our options for upcycling being limited and difficult to set up, we opted for recycling. The solutions offered today by the French textile recycling sector impose volume, packaging and logistics constraints that do not correspond to our activities. We, therefore, looked for solutions that would be adapted to our needs: small volumes of various textile waste, a local solution with a verifiable and concrete application.
We work with FabBRICK, a start-up located in Paris dedicated to the artisanal manufacture of recycled textile bricks. The bricks that we make from our fabric scraps are used in the production of furniture that we keep.
---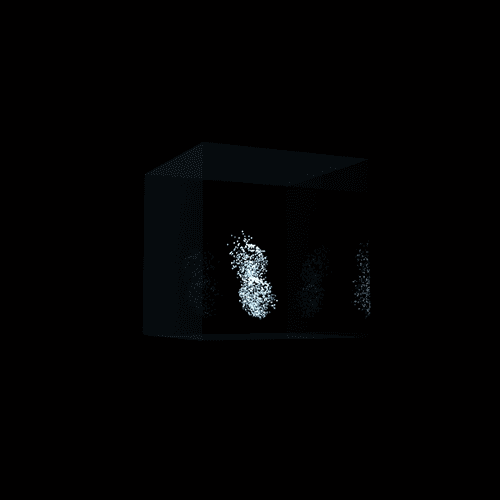 WE GUARANTEE TRANSPARENCY
We guarantee the transparency of our manufacturing chain and prices, of our activities in general, in a desire to restore confidence. Confidence in our industry, in our society, confidence in the future.
We provide information to the various suppliers of each fabric and component found in our collections. This information is accessible in summary form on the page of each jacket and each coat, and in a more detailed version in the article dedicated to the supply of each collection. We also reference the commitments and certifications of our partners. Transparency on the production chain is an opportunity to promote our partners, to give them visibility, to allow our community to understand our choices, and even to go more in-depth on our work of sustainable development of the collections.
We also provide information on the price composition of our jackets and coats. We provide information on the shares represented by: fabrics and components, clothing, logistics, and even VAT. The price composition of each jacket and each coat is accessible on its page. The transparency of the price of our creations allows our community to understand the different costs implied by a quality supply and manufacturing chain of an emerging brand committed to limit its impact.
---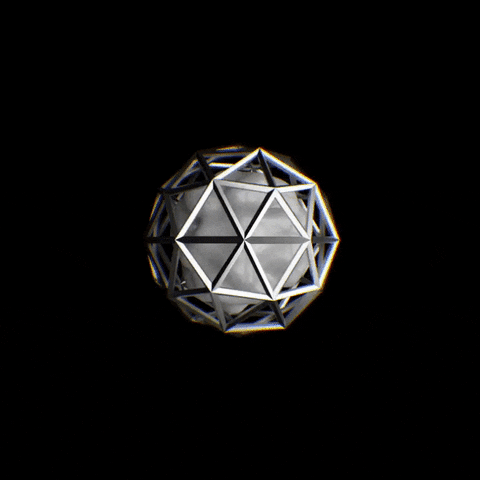 WE LIMIT THE IMPACT OF OUR PACKAINGS
Our current packaging is a recycled, reusable or recyclable cardboard box, and a waterproof and compostable bag made from corn waste. The packaging of our jackets and coats is an essential element for logistics and communication, but whose use remains ephemeral. We therefore wanted to go further in a circular economy approach to opt for reusable packaging.
We tried to get closer to existing reusable packaging solutions, however the volumes requested, the installation costs, and the subscription were not adapted to our project. Finally, we have decided to develop it internally, however, its production represents an investment and the operational implementation requires real development work. We have therefore decided to work on the production of this reusable packaging for a future season: spring/summer 2022, fall/winter 2022 last deadline.
---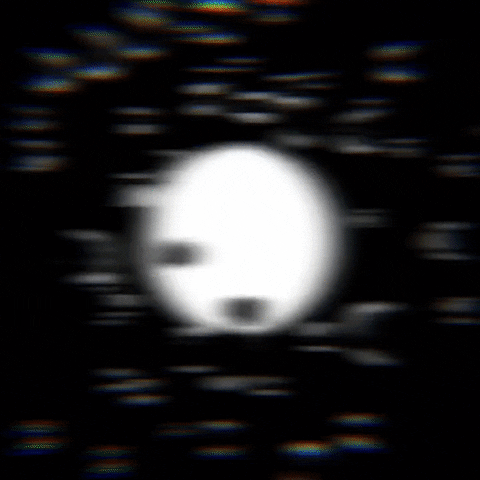 WE INVEST IN SOCIAL IMPACT PROJECTS
We will financially support a social impact project each season via Lita.co by reinvesting part of our profits, taken from the sale of each coat.
We collect €10 from the sale of each Oblique outerwear piece to reinvest it in a project supported by LITA.co, the fundraising organization platform for impactful businesses. Shortly before the end of each season, we will select three projects. These will be the subject of a presentation and a vote to our community via Instagram and our newsletter, letting our community choose the project in which we will invest the sum collected at the end of the season's sales.
As young entrepreneurs, we know that fundraising for the launch of your project is a crucial step. We want to be in solidarity with other emerging projects by helping them to materialize, so as we, who have been supported on so many occasions. Then, as a committed company, we also want to support projects with a positive social impact. The emphasis is on the social aspect, because even if we work to minimize our negative social impact: our production is local, and we seek traceability throughout the value chain to ensure working conditions. However, we remain outerwear designers and our direct social impact is limited. This investment allows us to have a direct and concrete social impact.
---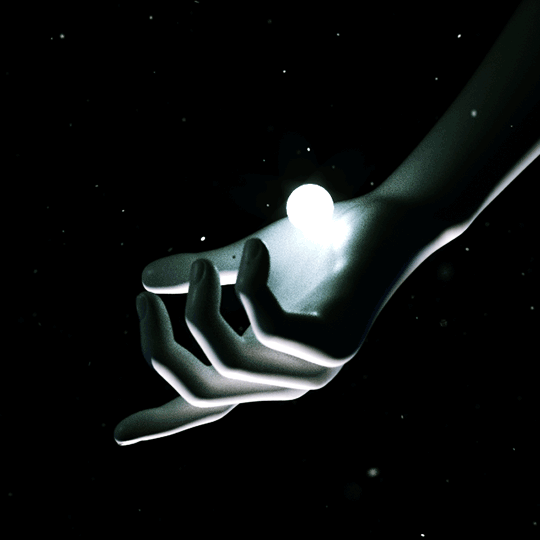 WE ACT IN GOOD FAITH
Our utopia, the ideal we are aiming for, is far from being achieved despite our work and our goodwill. Today, we seek to consider the sustainable aspect in each of our decisions to limit the impact of our activities, as evidenced by our commitments. However, we still have a lot to improve.
We are an emerging outerwear brand, a committed but young company composed only of its two founders. The constraints of means, organization, and sometimes our ignorance concerning certain subjects, are as many obstacles to reach our objectives, which do not concern only the sustainable development of Oblique. It is therefore with great humility that we carry this ambitious project, and that we work to improve its ecological and social impact. We know that there is still a long way to go, but it is with a strong will, patience, and indulgence that we take it.
We are always very happy to receive well-wishing feedback or constructive suggestions regarding the sustainability of our jackets, coats, and Oblique.
TO KNOW MORE